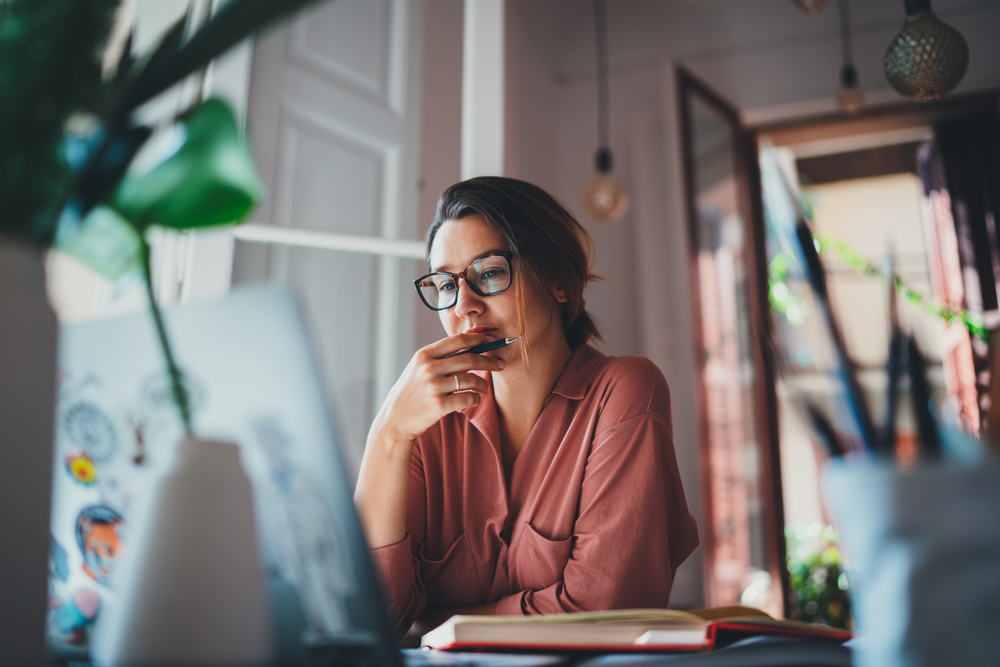 KindlyMD medical providers work with patients to help them obtain and renew Utah Medical Cards. The role we play here is required by law. In addition, state law also mandates that patients apply for their cards online, through the designated electronic verification system (EVS). So it's online or bust.
Our younger patients usually have little trouble with the EVS. But for some of our older patients, doing things online can be challenging. We're here to help! KindlyMD team members are very familiar with the EVS and the Medical Card application process. We can walk patients through the whole process, step-by-step.
The 3 Steps to Success
The process of obtaining or renewing a Medical Card in Utah isn't all that complicated and there are just three steps to it. Each one is described below. As you read, note that your first Utah Medical Card is good for six months. After that, you'll need to speak with a Qualified Medical Provider (QMP) again if you want to continue in the program. The renewed card lasts another six months. After one full year in the program, your QMP will decide if annual renewals are appropriate for you.
Step #1: Initiate the Application Process
The first step is for the patient to initiate the online application process. That's done by visiting the EVS website and creating an account. In order to do so, a patient must already have a digital Utah-ID account. Setting up a Utah-ID account isn't hard either and it only takes a couple of minutes.
To start the application process, the patient creates an EVS account with the same Utah-ID credentials. From the main EVS page, the patient can click on a link to open a new Medical Card application. The patient opens that application and completes their portion.
We created a tutorial to demonstrate these steps in more detail. Click here to watch it.
Step #2: Visit with a Medical Provider
The second step is to visit with a medical provider qualified to make a card recommendation. This can be a state-licensed qualified medical provider (QMP) or what the state refers to as a limited medical provider (LMP). It is the medical provider's responsibility to assess whether a Medical Card is appropriate.
If this is the case, the medical provider will log into the EVS through and submit an official recommendation for you to join the program. Once the recommendation is submitted and received, the patient can complete the third and final step.
Step #3: Complete the Application
Now it's time for the patient to return to the EVS and complete the application process. It is a matter of entering a little more information and submitting payment for the state's $15 fee. Again, it only takes a few minutes to do. Once the payment is submitted, the patient is considered "active" within the program and receives the card via email. At this point, the state still has 30 days to withdraw the patient's application, but we've never seen that happen.
Click here to watch a tutorial about the payment step.
Simple and Straightforward
The process for obtaining a Utah Medical Card is pretty easy and straightforward. It does have to be done online, but that's not a problem for most of our patients. Applying online streamlines the process and gets Medical Cards in patients' hands faster. Applying online is certainly a lot more efficient than downloading a paper document, filling it out, and sticking it in the mail.
So, what are your thoughts? Do you think an online application system is the best option for the Utah Medical Card program? Have you tried using the EVS yet? And if so, did you find it easy or difficult?
KindlyMD medical providers are here to help you apply for your Medical Card. If you are interested in trying an alternative, plant-based approach to managing your pain, a Utah Medical Card could be your best option. We can help you get one.