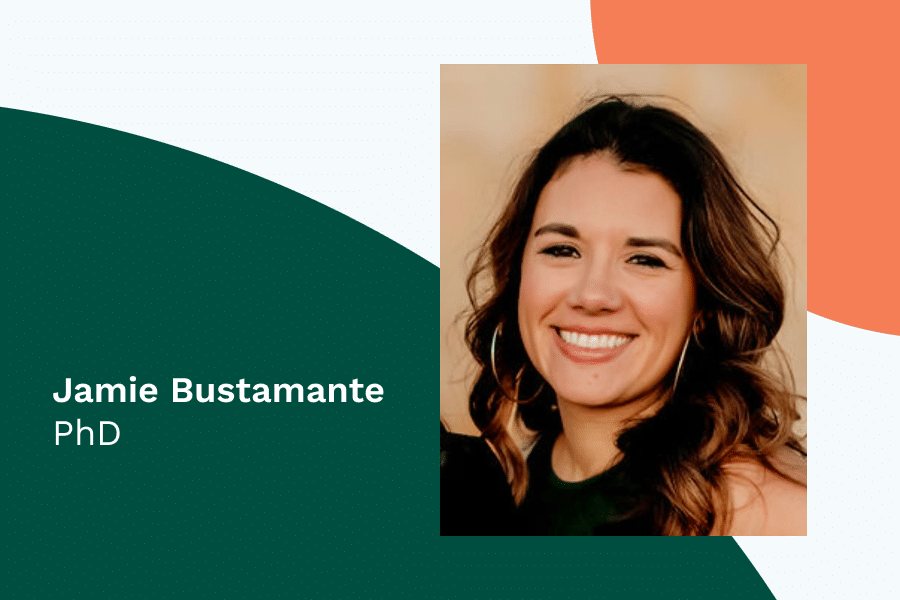 KindlyMD recently expanded its services to include behavioral healthcare, among other offerings. We talked with Dr. Jamie Bustamante, Behavioral Health Director at KindlyMD, about the advantages of behavioral healthcare for our patients.
Although the behavioral healthcare services at KindlyMD don't replace traditional therapy, they're helpful in managing conditions like pain and PTSD.
Read on for Dr. Bustamante's answers to questions about pain, PTSD, and behavioral healthcare in general.
What types of behavioral healthcare services does KindlyMD offer?
KindlyMD offers psychiatric medication management and traditional therapy to treat adults with a variety of mental health issues. We offer a safe and accepting environment to help patients find the right medications, alternative treatments, and mental health interventions that work best for them.
KindlyMD also offers brief, solution focused therapy in conjunction with medication management appointments to help patients manage life stressors and improve overall health and wellness.
Are there any types of therapies that KindlyMD hopes to offer in the future?
Yes, we hope to offer ketamine and other alternative treatments to improve mental health in the future. We're also interested in the mental health benefits of MDMA and psilocybin. With any luck, our state legislature will legalize MDMA and psilocybin for therapeutic use at some point in the future.
How can a Behavioral Health Clinician (BHC) help someone who is suffering from a physical health problem?
The BHC can offer realistic strategies to help patients improve their overall health and functioning. This includes specific strategies to improve quality of life for those who are managing chronic pain, improving sleep, diet strategies, stress management, and everything in between. They provide support and encouragement during each visit, and they work with the patients' needs to develop attainable goals and improve physical and mental health.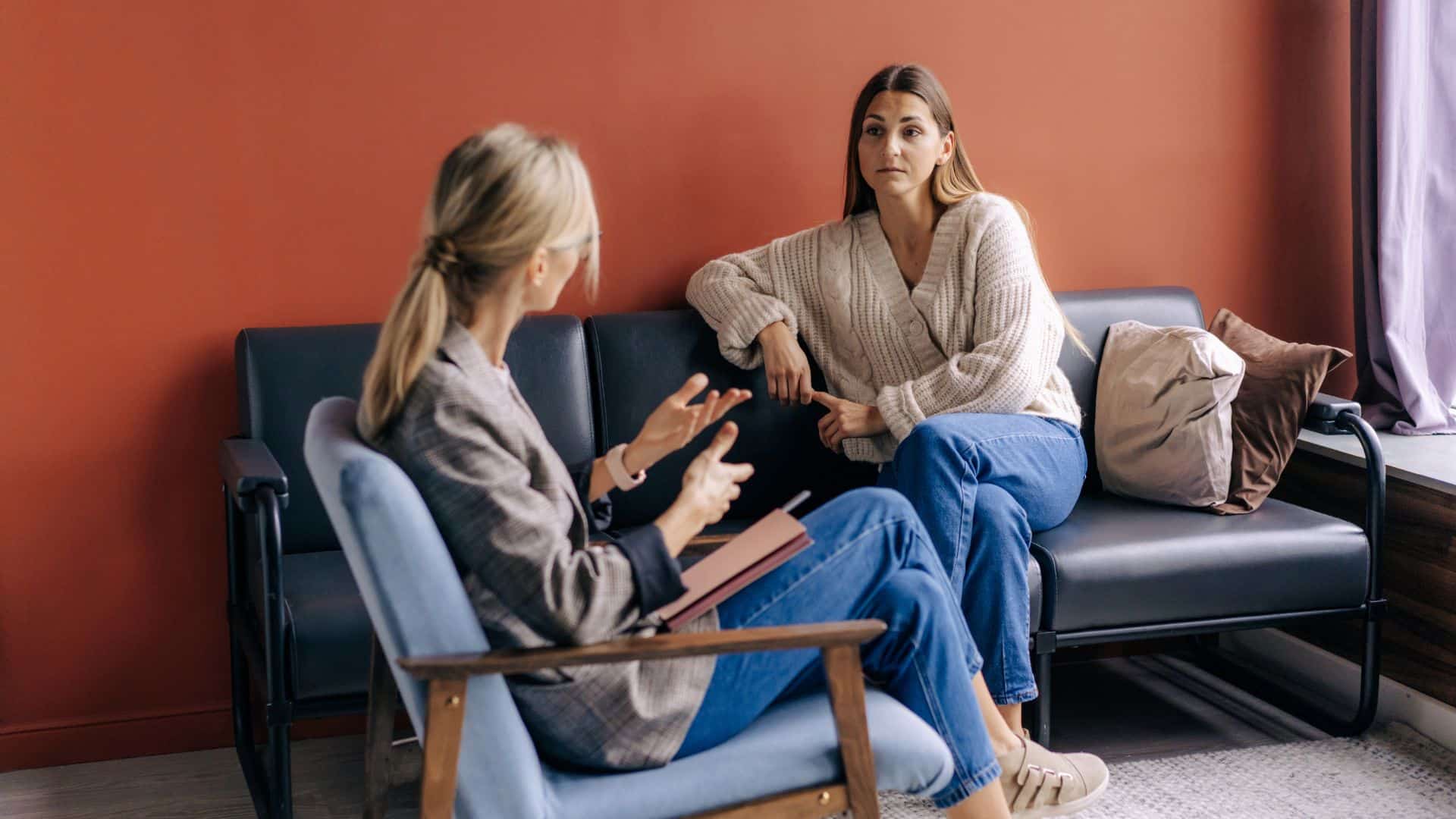 What is Cognitive Behavioral Therapy?
Cognitive Behavioral Therapy (CBT) is an evidence-based therapy that focuses on changing people's thoughts and emotions to improve their daily experience and behaviors. CBT interventions are used to challenge and change negative belief patterns to improve the patient's mental health. KindlyMD uses CBT in conjunction with mindfulness other therapeutic interventions to meet the needs of the patient. We believe that each patient will respond differently and we seek to find the appropriate intervention and the appropriate medication that is tailored to the patient's individual needs.
What are the most common ways behavior affects the perception of pain?
Pain often limits a person's ability to participate in the experiences that create meaning in their life. People suffering from pain often reduce the time they spend participating in hobbies, relationships, and meaningful work. This can lead to increased focus on pain and negatively impact mental health.
Which behavioral healthcare therapies do you find most effective for treating pain?
KindlyMD focuses not only on treating pain with traditional and alternative medication but also uses behavior strategies to improve overall quality of life. These strategies include working with the patient to understand their limitations, to help them participate in activities within those limitations. We also work to help people change their self-concept and increase their ability to find meaning in their lives by helping them to improve relationships and find new ways to enjoy life.
Can a person's thoughts affect the perception of pain?
Absolutely, if someone identifies with their pain and how it limits them, pain can be the dominant experience in their life. Pain can become much more manageable through a combination of behavioral strategies, traditional and alternative treatments, and developing better thinking habits. If a person is focused less on pain by increasing positive experiences in their life, pain is no longer the dominant experience.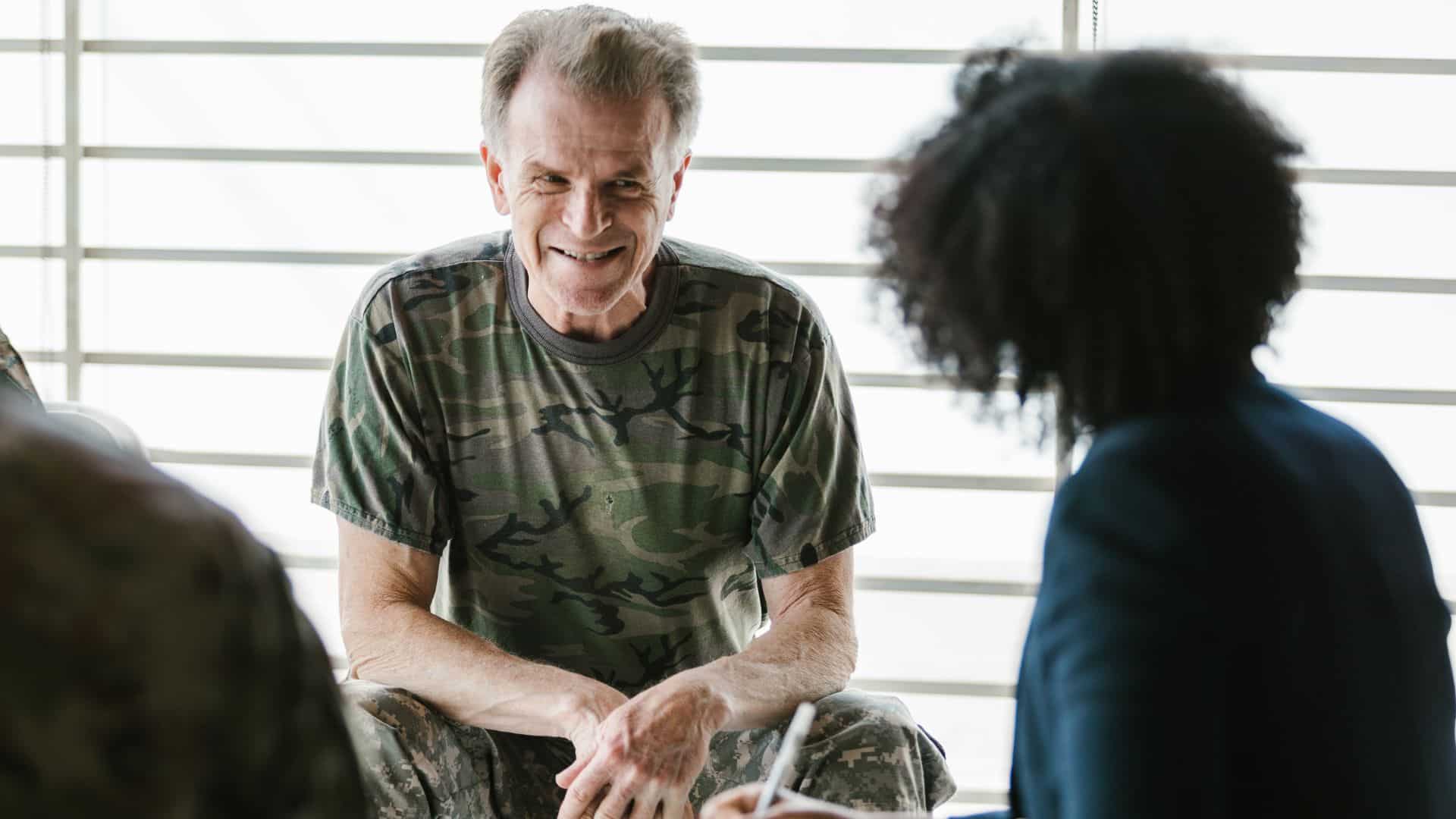 What are the most common sources of PTSD?
People diagnosed with PTSD have experienced real or perceived threats to their lives, sexual violence, or witnessed violence. Traumatic events like these often result in accompanying symptoms that impact functioning. Most commonly, I treat PTSD as a result of sexual assault or childhood trauma. We also see people who have experienced combat trauma or other traumatic events in their lives.
Which behavioral healthcare therapies do you find most effective for treating PTSD?
Evidence-based, trauma-focused treatments are most effective for PTSD. These include Eye Movement Desensitization Reprocessing (EMDR), Cognitive Processing Therapy (CPT), and others. In order to treat and heal trauma, the individual has to essentially re-experience the trauma in a safe environment. Providing a safe and collaborative therapeutic environment and focusing on the therapeutic relationship is essential to effective PTSD treatment.
Are there ways to neutralize PTSD triggers?
Yes, desensitization through exposure therapy and trauma processing can significantly reduce PTSD triggers.
What does Trauma Informed Care look like?
With Trauma Informed Care, the clinician focuses on what happened to the patient rather than what is wrong with the patient. This therapy focuses on understanding that everyone has painful life experiences (either expressed or private). These experiences can affect a person's ability to function physically, emotionally, and mentally. We aim to treat everyone with empathy, respect, and transparency. This helps our patients by avoiding re-traumatization and creating a safe environment where they feel heard and understood.