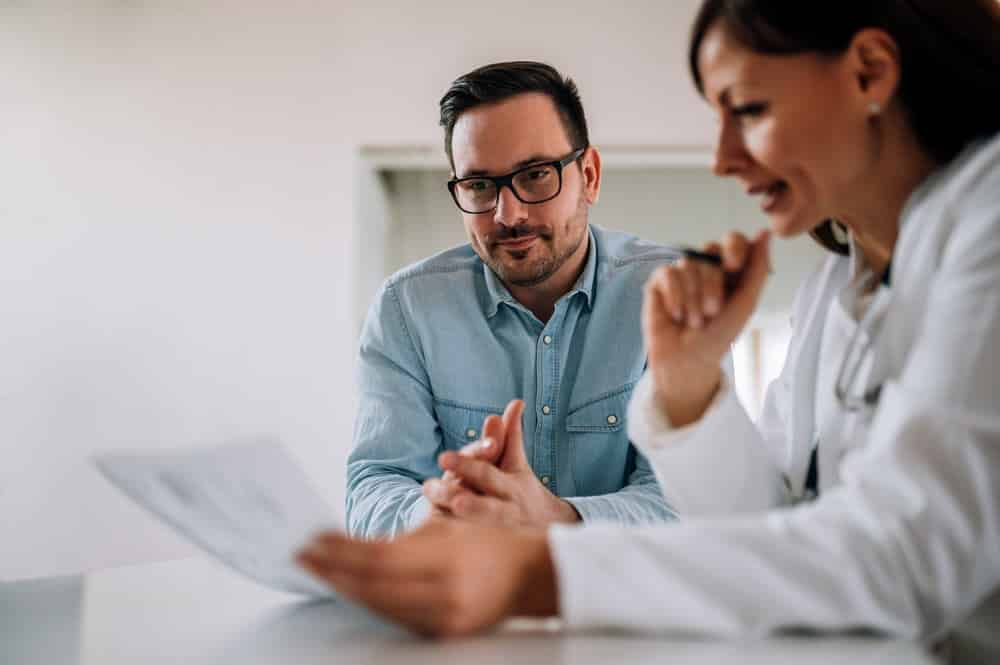 Do you feel like your doctor doesn't listen to you? If so, you're not alone. There is growing sentiment among patients that our healthcare system isn't responsive to their needs. When patients feel that way, obtaining healthcare services can seem frustrating. It can make patients feel both helpless and hopeless.
For the record, none of this is a knock against doctors, nurse practitioners, physician assistants, etc. Unfortunately, most of them are locked into a system that doesn't allow them to pay as much attention to patients as they would like. They must walk that fine line between providing adequate care and keeping things moving. We can empathize with them.
Nonetheless, it is never good when a patient feels as though their doctor doesn't listen. That's why we take a different approach at KindlyMD. Our approach is a holistic one designed to treat the whole patient in body, mind, and spirit. We avoid focusing exclusively on symptoms alone.
A Different Way of Thinking
The holistic approach to medicine isn't necessarily a new approach, per se. Rather, we like to describe it as a different way of thinking. It is different in the sense that the goal is the same as traditional medicine – to help patients feel better – but the journey to reaching that goal tends to be anything but traditional.
The typical Western approach to medicine seeks to make the patient feel better by addressing symptoms. If something hurts due to inflammation, we prescribe a medication designed to reduce that inflammation. But what about the root cause of the problem?
Another important aspect of holistic care is the fact that it addresses both the mental and physical. At KindlyMD, we combine mental health services with alternative medicines for a more thorough and comprehensive treatment. We want patients to feel better physically and experience better mental health at the same time.
You Can Change Doctors
Getting back to the main premise of this post, know that you can change doctors. Your health is important to you. It is too important to continue working with a medical provider in whom you don't have confidence. So if you don't feel like your doctor listens and you have unsuccessfully tried to resolve the issue, perhaps it's time to start looking for a new provider.
We actually see this quite a bit in pain medicine. It is very common for pain management doctors to take on new patients who feel as though their GPs are unable to help them. Again, we are not knocking GPs. They have their hands full dealing with everything from allergies to colicky babies and the common cold.
Chronic pain is something that GPs and family doctors do not always address well. Switching to a pain medicine doctor is a better option for many patients. And that's okay, by the way. Seeking out a new doctor capable of helping you doesn't make you unappreciative or disloyal. It makes you smart.
We Are Here to Listen
If you feel like your doctor does not listen to you, we understand. We get you. We also want you to know that we are here to listen. KindlyMD practices a holistic form of medicine that seeks to treat the whole patient rather than just symptoms. Our specialty is chronic pain management.
We have multiple clinics ready to serve you here in Utah. Check out our Clinics page to find the one nearest to you. Whether you need help with medication management, mental health, or obtaining a Utah Medical Card, we are ready to work with you to help you feel better.